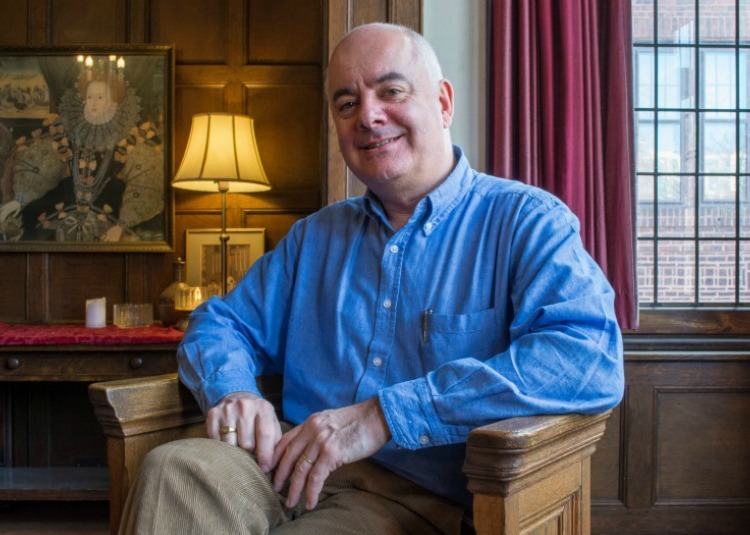 Welcome!
Welcome to St. James Cathedral, a parish and cathedral church located in the heart of one of our nation's busiest urban environments. If you are a first-time visitor to our church or website, a special welcome. Read more . . .
Join us!
Special Appeal
ANNUAL MEETING NOTICE
Sunday, January 29, 2017
10:00 a.m. Holy Eucharist
11:45 a.m. Annual Meeting
There will be no services at
8:00. 9:00 or 11:00 a.m. 
REGULAR SERVICE SCHEDULE
Weekdays in the Chapel
(Except December 26 - January 2)
12:10 p.m.    Mon, Tue, Thu, Fri
5:30 p.m.      Wednesday
Sundays