Click here for our Daily Sermon for Wednesday in Holy Week.
Join us for Morning Prayer via Zoom, Monday-Friday at 10 a.m.

A Cathedral in the City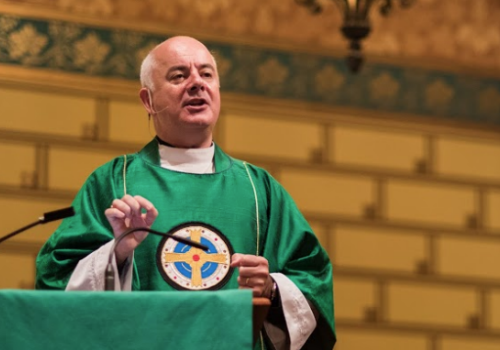 Welcome to St. James Cathedral, a vibrant and historic Episcopal church welcoming you as you are without conditions or expectations. If you are a first-time visitor, we look forward to getting to know you in person. Learn more about who we are.
Sunday Service

During the suspension of public worship, we offer several digital options for your Sunday worship, including audio services, video sermons, and digital bulletins. Holy Week Service offerings will be posted on Thursday, April 9th.
Keep up with what is happening at St. James Cathedral by reading the most recent newsletter and subscribing to receive it weekly.
Worship Resources

Remote Worship Resources for Young People
Due to the COVID-19 outbreak, all public worship and activities at St. James Cathedral have been suspended until further notice.