Updates for Wednesday, Jan. 27
This week, we resume weekday Eucharist on Tuesdays, Wednesdays, & Thursdays at 12:10 p.m. with a limit of 10 persons. Sunday in-person worship starts on Jan. 31 at 11 a.m. with a limit of 25 persons and reservations required.
A Cathedral in the City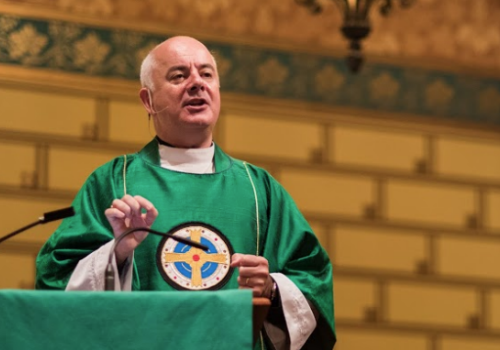 Welcome to St. James Cathedral, a vibrant and historic Episcopal church where you're not just welcome - you belong. If you are a first-time visitor or if you are interested in taking advantage of our virtual worship and formation offerings, we look forward to getting to know you. Learn about who we are.
Worship Updates
Starting January 26, St. James resumes in-person Eucharist services at 12:10 p.m. on Tuesdays, Wednesdays, and Thursdays, with a limit of 10 attendees. On Sundays, there will be one in-person service with a limit of 25 attendees at 11 a.m. and reservations are required. We will continue offer our live-stream services at 11 a.m. Tune in our on YouTube or our Streaming page at to join us in worship anywhere you are and share this Sunday tradition. 
Upcoming Virtual Events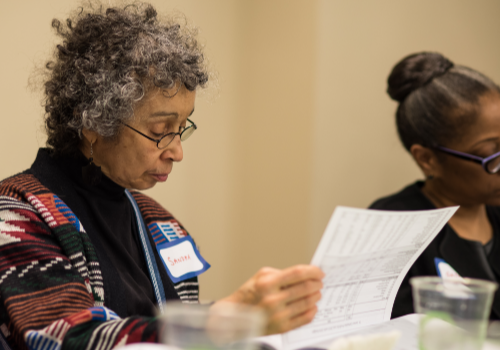 This year's Annual Meeting will be held on Zoom on Sunday, Jan. 31 at 1 p.m. Mark your calendar for your yearly update on Cathedral life, to elect Cathedral Chapter members, Finance Commission members, and delegates to the diocesan convention, review the annual budget, and hear about our aspirations for the future. You must register to attend, and you can do so here. More details and a slate of nominees can be found here.