Cathedral Staff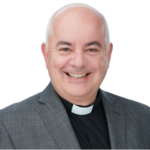 The Very Rev. Dominic Barrington (email) was installed as Dean of St. James Cathedral after twenty years of ordained ministry in the Church of England. During his theological training, he spent a year as an exchange student at an Episcopal seminary in Berkeley, California, from which sprung a deep-seated affection for The Episcopal Church. Learn more about Dominic.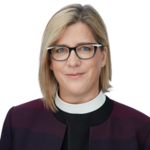 The Rev. Canon Lisa Hackney-James (email) was ordained at St. James Cathedral in 2003 and returned to the Diocese of Chicago after nearly a decade of ministry in Cleveland Heights, Ohio. She has pioneered a collaborative partnership between parishes and local public schools, supporting both academic excellence among the students, and racial reconciliation among their families. Learn more about Lisa.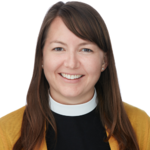 The Rev. Anna Broadbent (email) leads the Cathedral's outreach ministries and young adults group. She recently graduated from Virginia Theological Seminary and was ordained a priest at St. James. During seminary, Anna completed a certification in Criminal Justice and Reconciliation, which sparked her passion for working with individuals who are presently or formerly incarcerated. Learn more about Anna.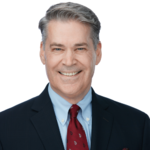 Canon Robert Black (email) manages the administration, finances, communications, and operations of the Cathedral. He was formerly president and CEO of a non-profit media organization that produced weekly television programs about religion for national cable television. Learn more about Robert.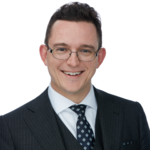 Stephen Buzard (email) is the principal musician of the Cathedral, leading, managing, and coordinating the music program. Formerly acting organist and director of music at Saint Thomas Church Fifth Avenue, New York City, Stephen is a graduate of Westminster Choir College and Yale University Institute of Sacred Music. He was named one of the top 20 organists under 30 by The Diapason magazine. Learn more about Stephen.
Alan Taylor (email) is responsible for electronic and print communications, social media, and print production. He has certificates in practical internet marketing, business writing, social media strategy, and building effective marketing plans. He has been a member of the cathedral and its choir since 2011. Learn more about Alan.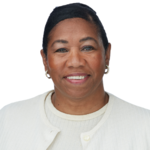 Christine Price (email) processes disbursements, records financial activities, and prepares the financial statements for the Finance Commission and the Cathedral Chapter. She joined the Cathedral staff in June 2015 and enjoys working with the Summer in the City program and participating in various St. James activities and religious programs. Learn more about Christine.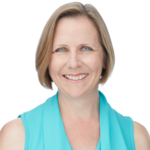 Alison Barrington (email) has supported the spiritual and musical development of young people alongside her music therapy and counseling work for 25 years. She has been a Sunday school leader and has worked with children of all ages in public schools. She developed a worship service called "Songs and Stories" for pre-school children and their caregivers. Learn more about Alison.

Isaac Drewes (email) accompanies the Cathedral Choir and assists in service-playing, conducting, and training the Cathedral choristers. He recently graduated with his master's degree from Eastman School of Music.
Tony Santiago (email) works in Chicago as an artist, producer, and educator. He worked with Oracle Productions producing award-winning programming and offering to the public free of admission and founded Chicago Arts Access, a non-profit dedicated to building and connecting audiences with free tickets and accessibility services. Learn more about Tony.