Join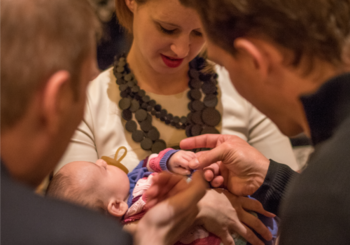 Our worship, programs, and pastoral care are open and available to anyone who comes into the church. You can make a deeper commitment to St. James by becoming a member. Baptism is an initiation into the Christian Church. Members of St. James and The Episcopal Church are baptized, attend services on a regular basis, and contribute financially to the mission and ministries of the congregation.
If you would like to be baptized or join the congregation, email Lisa Hackney-James and tell her of your interest. You can transfer your membership from a previous Episcopal Church to St. James (or vice versa), by emailing Jocelyn Colao.
Members are encouraged to make a financial contribution to the operations of St. James. Most of the people who call St. James home pledge a total yearly gift that will be given in increments throughout the year.
If you come from another Christian tradition, you can make your commitment to this new spiritual home by being confirmed or received by our bishop as a way to reaffirm your baptism and make a public affirmation of your Christian life at St. James.
Interested in learning more about St. James, but not quite ready to become a member? Email Lisa Hackney-James for a one-on-one discussion.