Consecration and Seating of Bishop-elect Paula E. Clark
August 03, 2022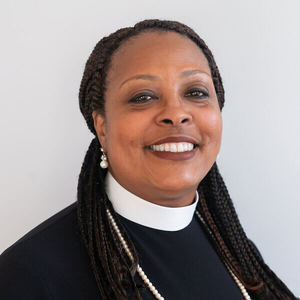 Presiding Bishop Michael Curry has set September 17 as the day he will ordain and consecrate the 
Rev. Paula E. Clark
 as the Thirteenth Bishop of Chicago. The service will take place at the Westin Chicago Lombard in Lombard, Illinois.
Due to space restrictions, each church in the diocese has been given 8 tickets for the consecration. Of the 8 tickets allotted to each congregation, we are reserving four tickets for Cathedral clergy and staff. The other four tickets will be distributed by lottery among those who express their interest in attending.
To enter the lottery, fill out this 
Google Form
 no later than next Friday, August 12 at noon.
Once the diocesan congregations have submitted their guest lists, all remaining tickets (probably several hundred) will be open for another lottery conducted by the diocese, starting August 17. More details about that will follow.
Bishop-elect Paula will be seated in the Cathedral the following Sunday, September 18 at the 11 a.m. Eucharist.